So I will just share some of my fav photos... Commentary later.
Pont Neuf
L'Opera
Palais de Justice (I think)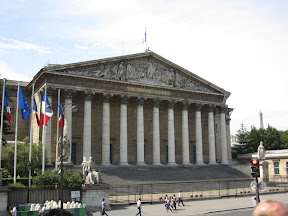 Arc de Triomphe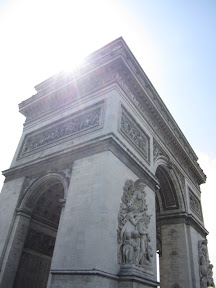 Sommet de la Tour Eiffel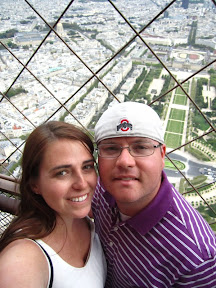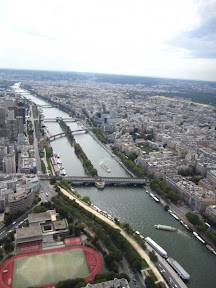 Moulin Rouge
Sacre Coeur a MontMartre
Trayore Iya performing at MontMartre (check out iya.fr - he is amazing!)
Tomorrow will be a Napoleon kind of day... Versailles and Louvre are on the board for us. It is supposed to rain most of the day so hopefully I can still get some good shots!
- Posted using BlogPress from my iPad