Another boring night here Chez Leesh. It was early Friday however, so that was exciting. Especially since I forgot that Friday is leave at 4 day!
Ran back up to Boots and bought 2 more Barry M nail paints. Peach Melba and Mushroom. They make me happy :)
And I bought this too with intentions of relaxing in a bath with some new Lush I picked up last weekend. (Ma Bar bubble bar and an Avobath bath bomb)
But honestly... Couldn't even bring myself to it and since it is after 10 now, it will have to wait till tomorrow. I have a better chance anyway since I will be spending the day in Henley with Michelle and her 2 little boys so a relaxing bath will be in order!
Oh yeah, and I went back to Mr Simms and picked up some sweets...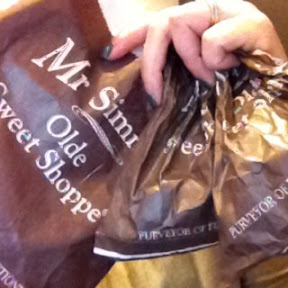 I chose things I had not had before...
A cable (kind of like a really long piece of licorice taffy like thing) in flavor Rhubarb Custard!
Sherbets (hard candies with a fizzy middle I think) in Lemon and Black Currant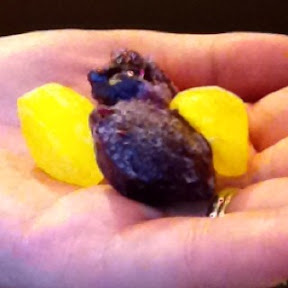 And lastly a Chocolate mix with lots of random chocolate things...
- Posted using BlogPress from my iPad