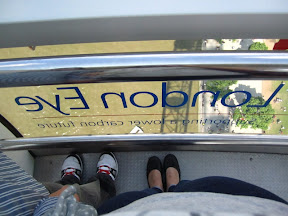 Note the sunburn... And the sweat. We were being steamed alive in a glass tube a million feet in the air.
Drinks at the Red Lion
Westminster Abbey
Natalie Portman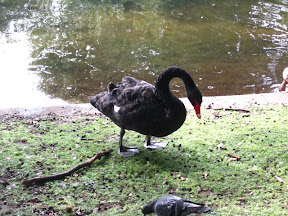 The arch separating the Mall and Trafalger Square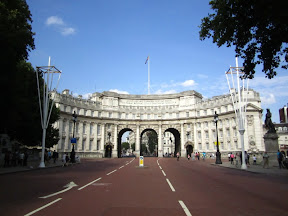 Countdown to Olympics!
My favorite pic so far. And another tourist took it. :)
Last night in London. It's been fun!
Setting out early tomorrow morning to catch the train to Paris and meeting up with Brian and Ashley there!
- Posted using BlogPress from my iPad